Call Us Today :- (+91) 8053480282
in Delhi, India
Visit Factory :- Mon-Sat: 07:00 - 20:00
Mail us : racklycraft@gmail.com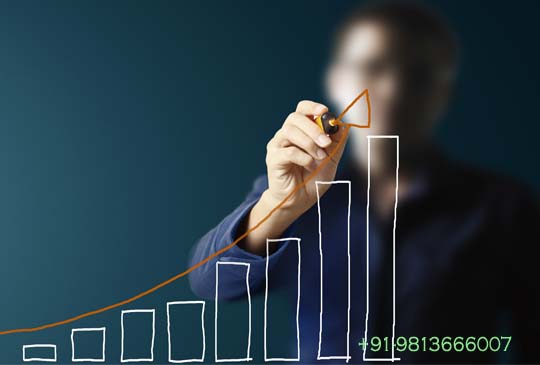 Career
If you are looking for job change Rackly Craft Pvt. Ltd. is the right place towards your career height.
Rackly Craft
Let's Make it
Possible
Our custom laser cutting service is ideal for making custom parts quickly and economically for any project. Contact us
01
Unique Jobwork
Offering Wide Range Of CNC laser cutting job work.
02
Latest Machinery
We have Latest Machinery for CNC laser cut
03
Timely Delivery
100% Satisfaction. Assured Quality. Fast Shipment.